In an ever-evolving world characterized by rapid technological advancements and shifting professional landscapes, the concept of lifelong learning has risen to the forefront of personal and professional development strategies. Lifelong learning isn't just a catchphrase; it's a mindset that can profoundly transform various aspects of an individual's life. In this comprehensive exploration, we'll delve into four key aspects that experience remarkable transformations through the practice of lifelong learning: economic empowerment, cognitive health, and personal & professional growth, which lead to self-motivation. 
First Aspect: Educational Investments
In the modern job market, the pursuit of education goes far beyond obtaining a degree. It's a dynamic process that extends throughout one's life, shaping career trajectories and influencing financial well-being. Lifelong learning is an investment that pays dividends, leading to enhanced job prospects, upward mobility, and increased earning potential. As industries evolve and new skills become essential, those committed to continuous learning are better equipped to pivot and adapt.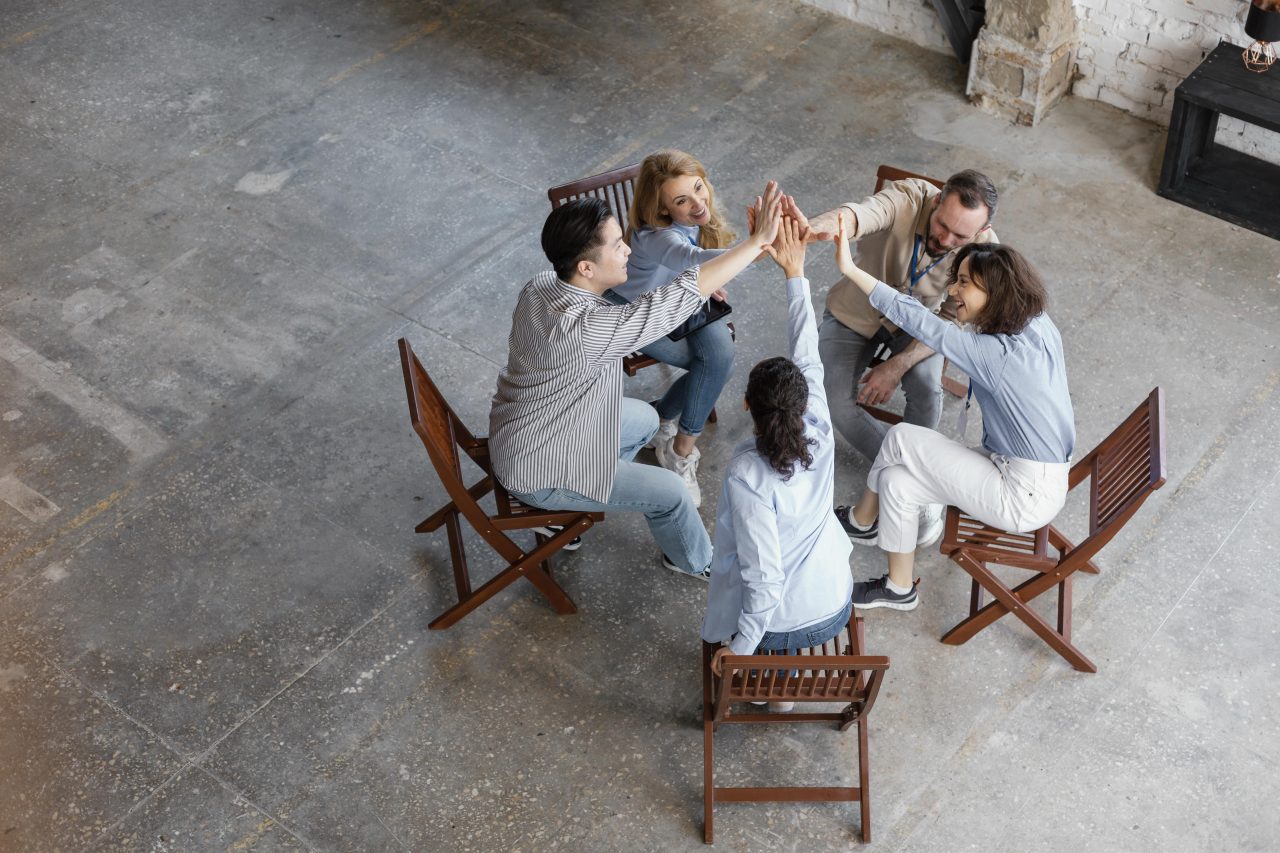 According to a report by the World Economic Forum, individuals who actively engage in lifelong learning are more likely to remain employable and thrive in the future job market. The report emphasizes the importance of upskilling and reskilling to meet the demands of a rapidly changing economy. By committing to a lifelong journey of education, you're not just expanding your knowledge; you're bolstering your economic foundation.
In terms of the labour aspect, lifelong learning is supposed to provide intellectual flexibility and professional adaptability to learners. It is needed to seize opportunities in new and dynamic sectors as they emerge, as well as the resilience to handle shocks in declining industries. 
Second Aspect: Learning's Positive Impact on Health
Another benefit that could be mentioned of lifelong learning is the extension beyond the boardroom and into our well-being. Engaging in intellectual pursuits and acquiring new knowledge positively impacts cognitive health. The brain is a muscle, and like any muscle, it thrives on exercise. Lifelong learners are more likely to maintain mental agility, memory retention, and overall cognitive function well into their later years. Research suggests that mental stimulation through learning may even delay the onset of cognitive decline and neurodegenerative diseases.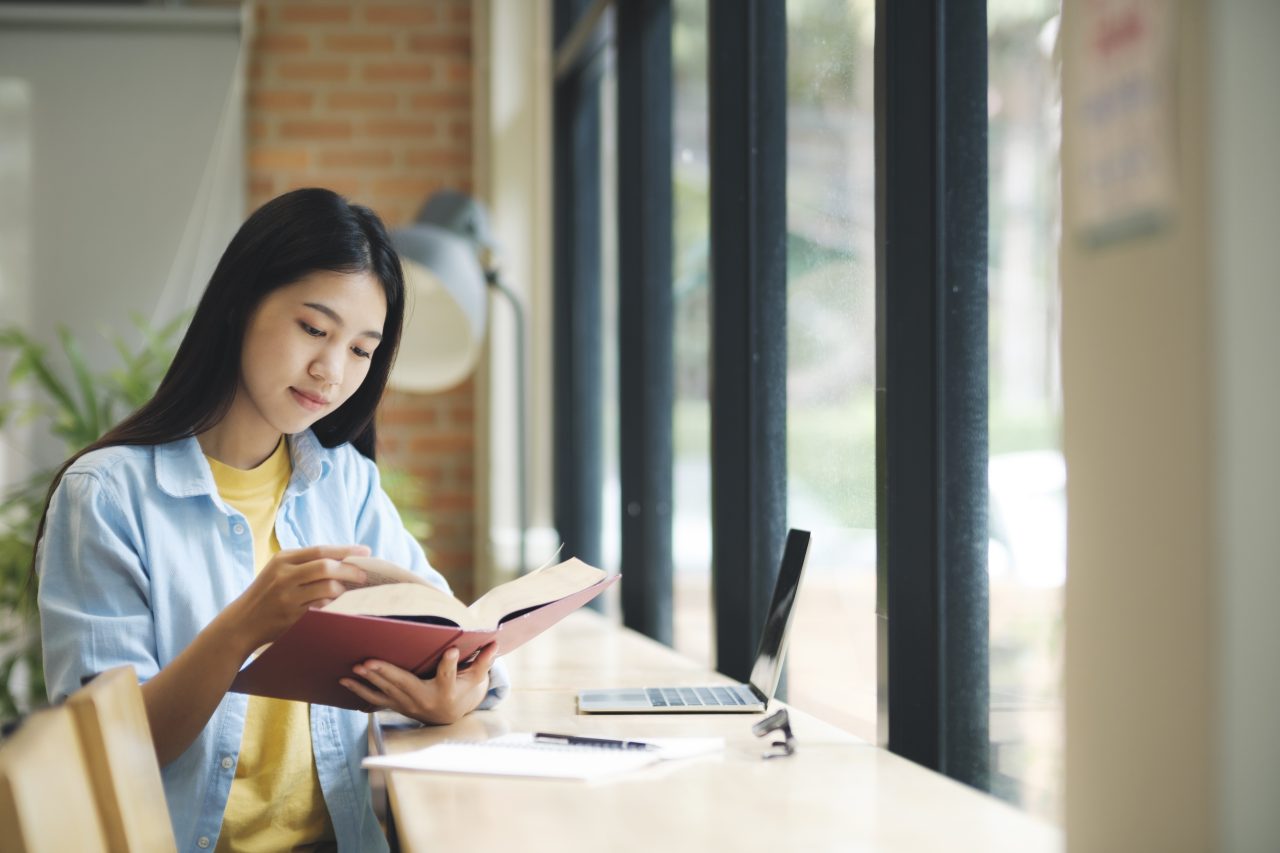 A study published in the journal "Psychological Science" found that cognitively active individuals were 2.6 times less likely to develop Alzheimer's disease and dementia compared to those with lower cognitive engagement. By embracing lifelong learning, you're feeding your intellect and nurturing your brain's longevity.
Third Aspect: Curiosity and Professional Benefits
Curiosity isn't just the spark of learning; it's the fuel that propels innovation, creativity, and professional success. Individuals with a curious disposition are more likely to seek out new challenges, experiment with novel ideas, and adapt to changing circumstances. This translates to a competitive edge and the ability to confidently navigate complex situations in the workplace. Pioneering figures like Leonardo da Vinci and Marie Curie exemplify the profound impact of curiosity-driven learning. By fostering curiosity, you're not merely embracing a trait but opening doors to personal growth and unparalleled professional benefits.
Consider the example of Angela, a marketing professional who took up coding as a hobby. Her curiosity led her to develop a unique perspective on digital marketing trends, propelling her career to heights as she integrated her coding skills with marketing strategies. By blending her passion for learning with her professional endeavours, Angela transformed her skill set and unlocked a world of innovative opportunities.
Fourth Aspect: Human Flourishing and Motivation through Learning
At its core, lifelong learning is a celebration of human potential. The quest for knowledge and skills isn't just a means to an end; it's a journey that contributes to human flourishing. As you embark on the path of continuous learning, you'll experience a sense of accomplishment that fuels motivation. Each new skill acquired, each piece of information learned, becomes a building block for self-improvement. Lifelong learning ignites a cycle of growth, where curiosity leads to exploration, exploration leads to mastery, and mastery leads to an enriched life.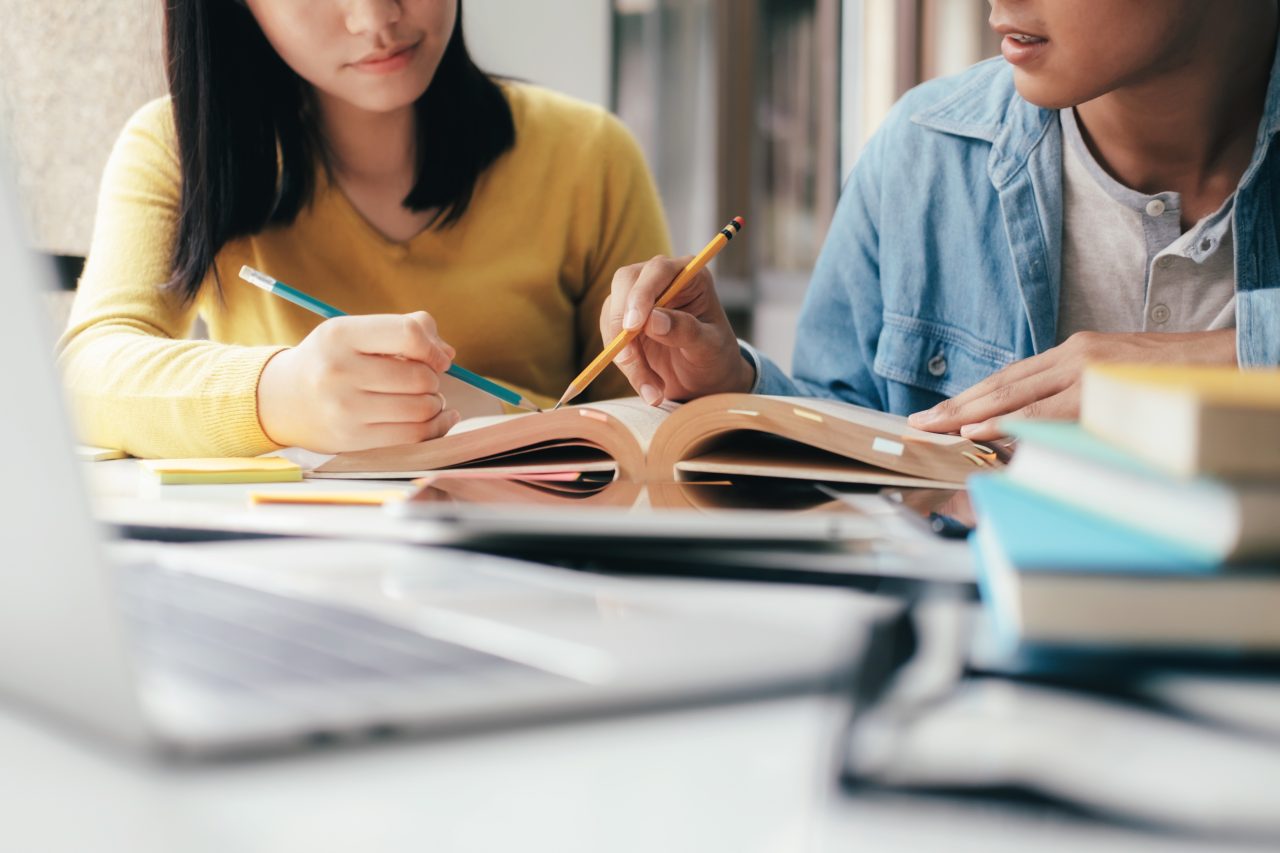 Psychologist Abraham Maslow's hierarchy of needs includes "self-actualization" at the pinnacle—a stage where individuals realize their fullest potential and experience personal fulfilment. Lifelong learning plays a pivotal role in this process by providing the means to acquire new skills, challenge oneself, and continually set higher goals. By embracing lifelong learning, you're not just acquiring knowledge but nurturing your capacity for human flourishing and boundless motivation.
Conclusion
In a world defined by change and innovation, lifelong learning emerges as a beacon of transformation. It empowers individuals economically, enriches cognitive vitality, and unlocks the doors to personal and professional growth. The journey of lifelong learning is a testament to the unyielding potential of the human mind and spirit. So, let curiosity be your compass, and let lifelong learning be your guide as you embark on a voyage of continuous self-improvement, uncovering the endless possibilities that await those who dare to learn, adapt, and thrive. Embrace the transformative power of lifelong learning, and watch as it shapes your future in ways you never thought possible.
Reference
Lifelong Learning Is Good for Your Health, Your Wallet, and Your Social Life (https://hbr.org/2017/02/lifelong-learning-is-good-for-your-health-your-wallet-and-your-social-life)
To succeed in a changing job market, we must embrace lifelong learning (https://www.weforum.org/agenda/2018/07/the-cognitive-limits-of-lifelong-learning)
Accreditation of Prior Experiential Learning (APEL) for Qualifications (Q) is the awarding of academic qualifications to individual learners based on the evaluation and assessment of prior experiential learning toward fully recognized programs. Learn more about APEL.Q here. 
You can connect with us through these links for a free consultancy with APEL.Q and registration.