In today's fast-paced and ever-changing world, traditional education alone is no longer enough to keep up with the demands of personal and professional growth. Lifelong learning has emerged as a powerful concept that emphasizes the continuous pursuit of knowledge, skills, and experiences beyond formal education. It is a mindset that champions curiosity, adaptability, and the willingness to embrace new challenges throughout one's life.
The path to becoming a lifelong learner is both enriching and rewarding, as it enables individuals to evolve, thrive, and contribute meaningfully to their communities and the world at large. To embark on this transformative journey, let's explore the seven essential elements that form the foundation of a lifelong-learning mindset.
An Overview Of Seven Elements Embracing Lifelong Learning Mindsets. 
The seven essential elements of a lifelong-learning mindset provide a roadmap for this enriching journey. First, we'll focus on growth, adopting a belief in the potential for continuous development and learning from failures. Then, we'll delve into becoming a serial master, embracing expertise in diverse areas to foster adaptability and creativity. Stretching beyond comfort zones will be explored as an essential step in discovering untapped potential and facing uncertainty with resilience.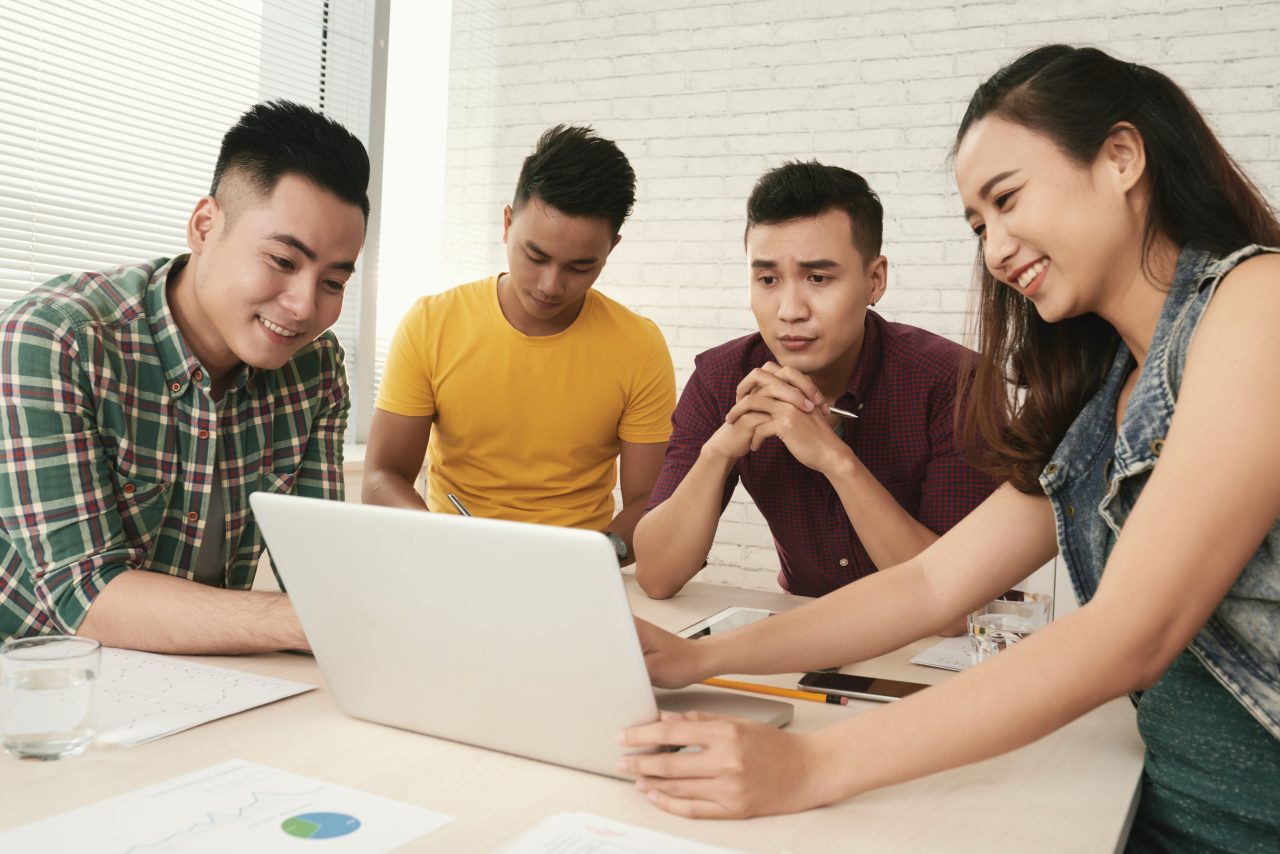 Building a personal brand empowers learners to showcase their expertise and connect with like-minded individuals. Taking ownership of one's development involves setting clear goals and actively seeking learning opportunities. Doing what you love ensures that intrinsic motivation remains the driving force behind your learning journey. Lastly, staying vital in an ever-changing world requires cultivating curiosity and a commitment to lifelong learning. Let's dive into each of these elements to discover how they can ignite a lifelong passion for learning and propel you toward success and fulfillment.
First Element: Focus on Growth for the mindset.
At the core of the lifelong-learning mindset lies a growth-oriented approach. People with a growth mindset believe that their abilities can be developed through dedication and effort. They view challenges as opportunities to learn and grow rather than as insurmountable obstacles. By embracing the idea that intelligence and talent can be cultivated over time, individuals are more likely to persist in the face of difficulties, overcome setbacks, and achieve their full potential.
Adopting a growth mindset involves acknowledging that failure is an integral part of the learning process. Instead of being discouraged by mistakes, lifelong learners see them as stepping stones on the path to success. By maintaining a growth-oriented outlook, they foster resilience and a hunger for knowledge that propels them forward in their learning journey.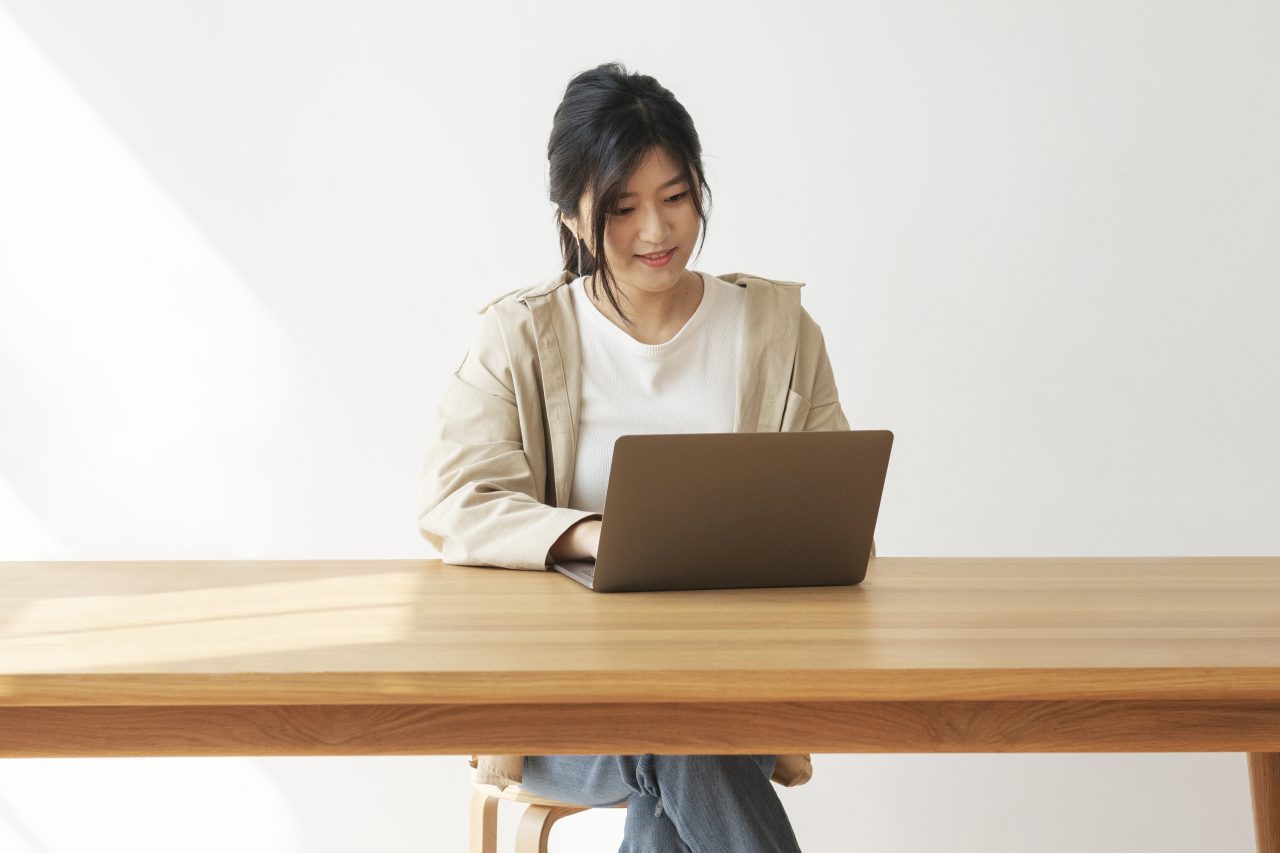 Second Element: Become a Serial Master
While traditional education often encourages specialization in a single field, lifelong learners take a different approach. They become "serial masters" by cultivating expertise in multiple areas of interest. By continually seeking opportunities to learn and improve, they develop a diverse skill set that allows them to approach challenges from different perspectives.
Becoming a serial master involves deliberate practice—a focused and intentional effort to refine one's skills. This approach to learning ensures that individuals develop a deeper understanding of various subjects and acquire a wide range of competencies. The ability to draw from different areas of expertise fosters creativity and adaptability, enabling lifelong learners to tackle complex problems with a unique and innovative approach.
Third Element: Stretch
The comfort zone can be a cosy and familiar place, but it can also be limiting. Lifelong learners understand the value of stretching beyond their comfort zones to experience personal growth and expand their horizons. Stepping outside familiar territory allows them to discover untapped potential, unearth hidden talents, and develop a greater sense of self-awareness.
By embracing challenges and taking calculated risks, lifelong learners confront uncertainty and ambiguity head-on. This willingness to step into the unknown opens doors to new opportunities and fosters resilience in the face of adversity. In stretching beyond their perceived limits, they push the boundaries of what is possible and experience tremendous personal growth.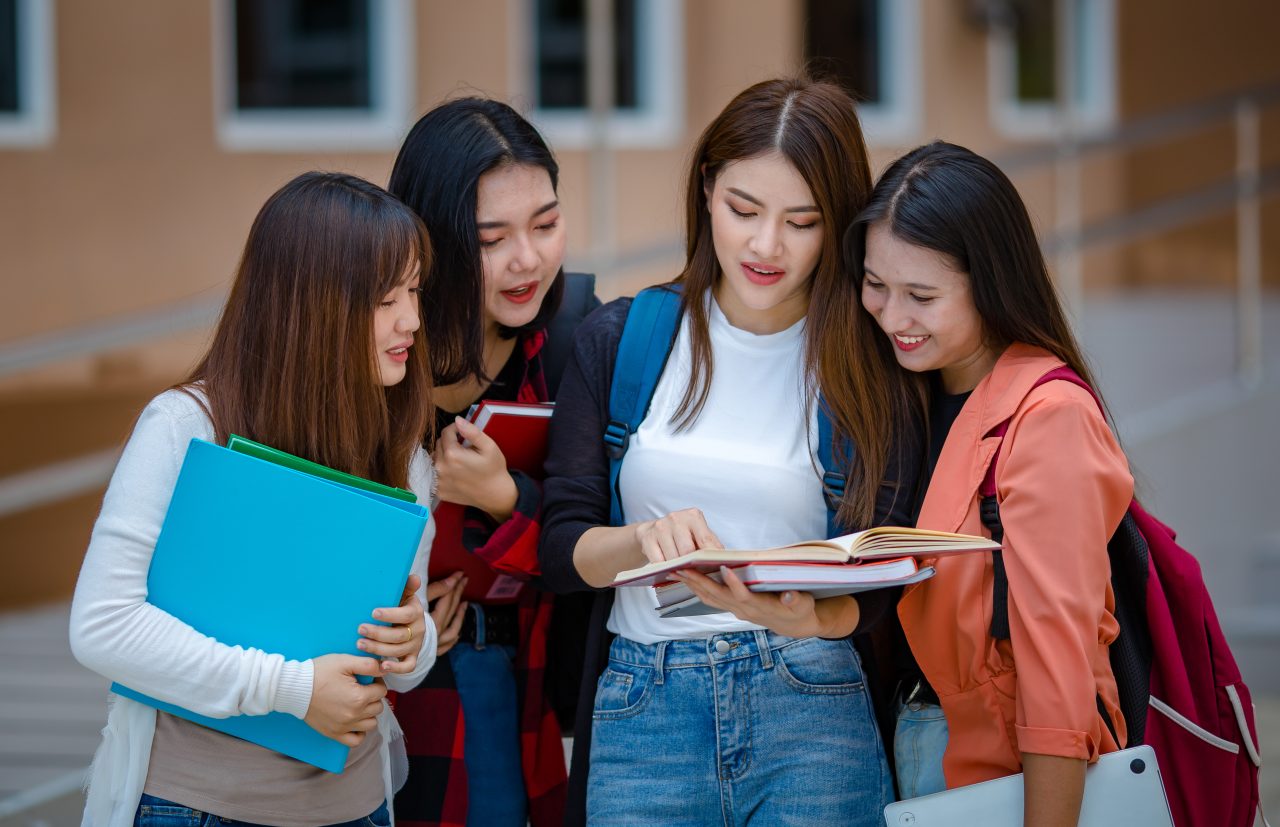 Fourth Element: Build a Personal Brand
In the digital age, building a personal brand is an essential aspect of lifelong learning. A personal brand encompasses the unique qualities, expertise, and values that individuals convey to the world. By curating an authentic and consistent online presence, lifelong learners showcase their knowledge and skills, positioning themselves as experts in their chosen fields.
Engaging with a broader audience through social media, blogging, or public speaking enables lifelong learners to share their insights, collaborate with others, and build a network of like-minded individuals. A well-established personal brand enhances visibility, credibility, and opportunities for continuous learning and professional growth.
Fifth Element: Own Your Development
Lifelong learners take ownership of their growth and development. They set clear and achievable learning goals that align with their interests and aspirations. Instead of waiting for opportunities to come their way, they actively seek out relevant resources and learning experiences.
Creating a personalized learning plan is a crucial aspect of taking ownership of one's development. By identifying specific areas of interest and the skills they wish to acquire, lifelong learners can structure their learning journey effectively. Regularly assessing progress and adjusting their learning strategies ensure that they remain on track and motivated to achieve their goals.
Sixth Element: Do What You Love
Passion is a driving force behind lifelong learning. When individuals pursue subjects they are genuinely passionate about, they become intrinsically motivated to learn and grow. Lifelong learners find joy in the process of learning itself rather than solely focusing on the end results.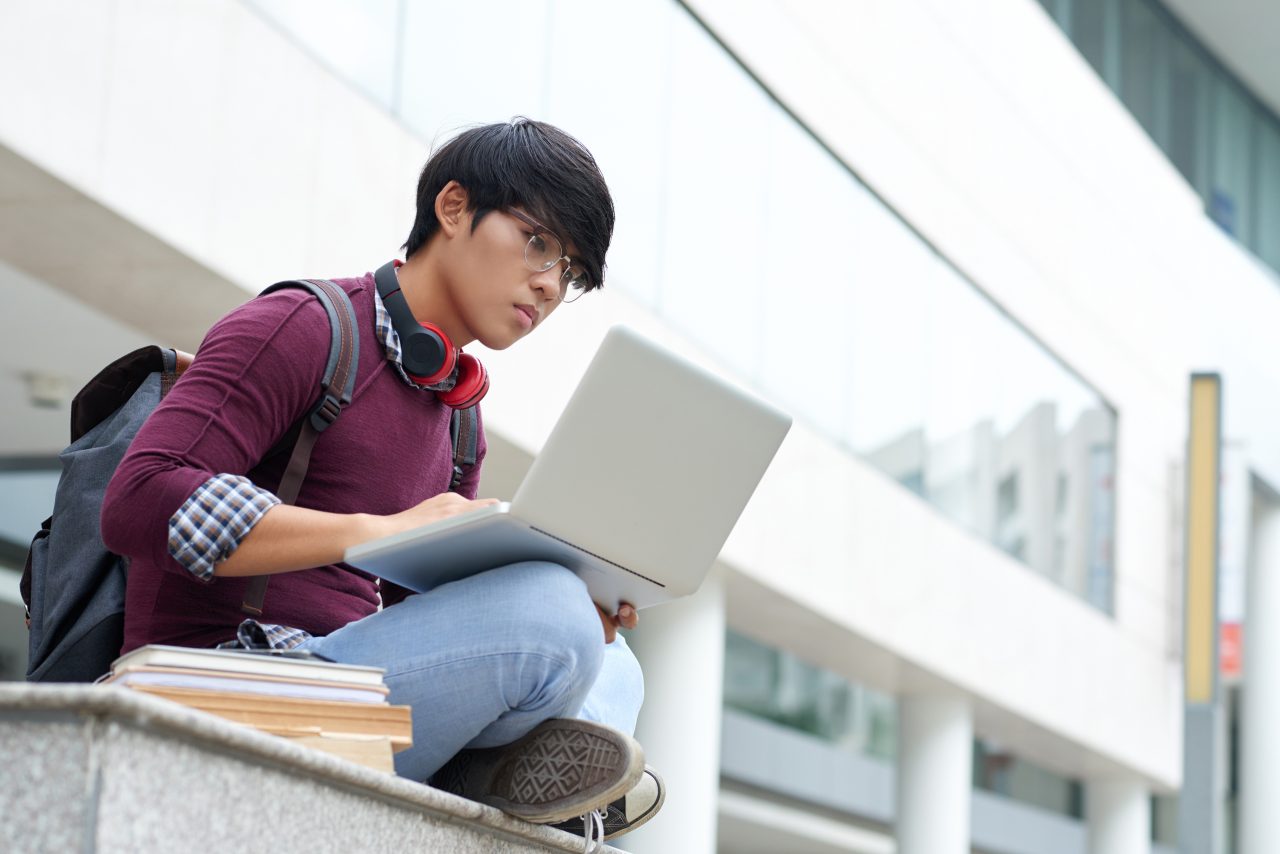 Identifying personal interests and aligning learning pursuits accordingly not only fosters enthusiasm but also results in a deeper understanding of the subject matter. By following their passions, lifelong learners tap into an endless well of curiosity and creativity, fueling their desire to explore and uncover new knowledge.
Seventh Element: Stay Vital
Lifelong learners understand that learning is a journey without an end. In a world characterized by constant change and advancements, staying vital is crucial to remaining relevant and competitive. Cultivating curiosity about the world and staying informed about the latest trends and developments allows individuals to adapt and thrive in dynamic environments.
Staying vital involves a commitment to continuous learning and a willingness to unlearn outdated knowledge or skills that may no longer serve a purpose. Lifelong learners actively seek out new information, embrace emerging technologies, and stay open to different perspectives. By doing so, they ensure that their knowledge remains current and valuable in an ever-evolving world.
Conclusion
Embracing a lifelong-learning mindset is a transformative journey that leads to personal and professional growth, self-discovery, and fulfilment. By focusing on growth, becoming a serial master, stretching beyond comfort zones, building a personal brand, owning one's development, following passions, and staying vital, individuals can unlock their full potential as lifelong learners.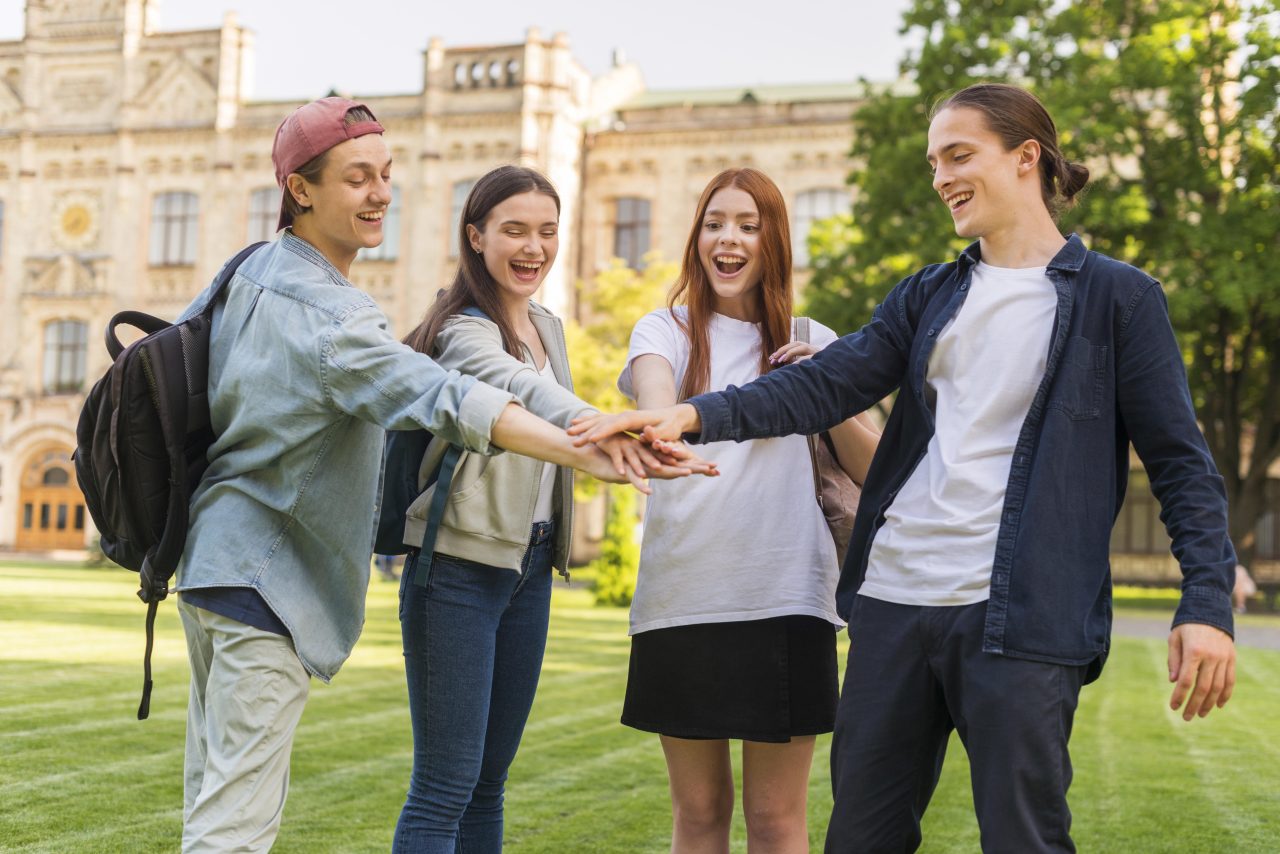 Throughout life, the pursuit of knowledge and the quest for continuous improvement enrich our experiences, shape our identities, and empower us to make meaningful contributions to society. As we embrace the seven essential elements of a lifelong-learning mindset, let us embark on this rewarding journey together, knowing that every step we take brings us closer to becoming the best versions of ourselves. The future is bright for those who embrace lifelong learning with an open heart and an eager mind.
Reference
Seven essential elements of a lifelong-learning mindset (https://www.mckinsey.com/capabilities/people-and-organizational-performance/our-insights/seven-essential-elements-of-a-lifelong-learning-mind-set)
Accreditation of Prior Experiential Learning (APEL) for Qualifications (Q) is the awarding of academic qualifications to individual learners based on the evaluation and assessment of prior experiential learning toward fully recognized programs. Learn more about APEL.Q here. 
You can connect with us through these links for a free consultancy with APEL.Q and registration.