In the dynamic landscape of higher education, where students are preparing themselves for diverse and challenging careers, the KBS (Knowledge, Behaviour, and Skills) framework emerges as a powerful and comprehensive tool. This framework serves as a guiding compass, enabling students to develop a well-rounded skill set, cultivate professionalism, and excel in their chosen fields.
With its multidisciplinary approach, the KBS framework fosters holistic development and equips students with the essential competencies required to thrive in today's fast-paced world. This blog explores the significance of the KBS framework across various subjects within higher education, showcasing its efficacy in nurturing success and empowering students to reach their full potential.
Unleashing Knowledge – A Multidisciplinary Approach
Regardless of the subject area, the KBS framework empowers students to delve deep into the realm of knowledge. Whether studying humanities, natural sciences, social sciences, or technology, learners are encouraged to expand their intellectual horizons and develop a comprehensive understanding of their chosen discipline. By engaging in rigorous coursework, research projects, and academic discussions, students evaluate their understanding and mastery of subject-specific concepts, theories, and methodologies.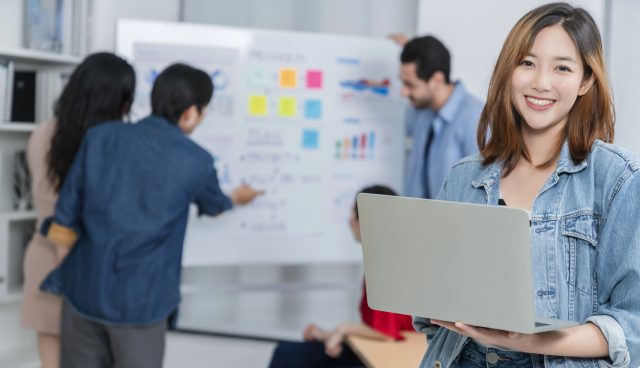 They can showcase their knowledge by producing high-quality research papers, thesis projects, or scholarly publications. Such tangible evidence not only demonstrates their intellectual prowess but also highlights their ability to apply acquired knowledge to practical scenarios and real-world challenges. These are some of the examples that students can leverage their learning into paper:
Take advantage of academic resources: Utilize textbooks, online courses, and academic journals to deepen your theoretical understanding of your chosen field.
Seek mentorship: Connect with professionals or professors who can provide guidance and share practical insights related to your industry.
Attend workshops and seminars: Participate in workshops and seminars to stay updated with the latest trends and advancements in your field.
Behavioural Excellence – Cultivating Professionalism
The KBS framework places great emphasis on shaping students' behaviours and fostering professionalism, recognizing the importance of well-developed soft skills in the professional world. Irrespective of their fields of study, learners are encouraged to embody ethical conduct, effective communication, leadership, and teamwork.
Students evaluate their personal growth and behavioural competencies by reflecting on their involvement in extracurricular activities, internships, or community engagement initiatives. They can provide evidence of their development through commendations, performance evaluations, or testimonials from mentors and supervisors, demonstrating their commitment to personal growth and professionalism. These examples of behavioural can give you a brief on how evaluated behavioural activities:
Join professional organizations: Engage with professional organizations related to your field to network with industry experts and learn from their experiences.
Practice effective communication: Hone your communication skills through activities such as public speaking, writing assignments, and participating in group discussions.
Foster teamwork: Collaborate with peers on projects, engage in group work, and develop skills in conflict resolution and consensus-building.
Skills Mastery – Bridging Theory and Practice
The KBS framework bridges the gap between theoretical knowledge and practical application, equipping students with the necessary skills to navigate the complexities of their chosen fields. Whether studying the humanities, sciences, or technical disciplines, students have the opportunity to evaluate their proficiency in subject-specific skills. These skills may include critical thinking, problem-solving, laboratory techniques, data analysis, artistic expression, or technological proficiency.
Through the completion of challenging projects, the development of innovative solutions, or the creation of tangible works, students can provide evidence of their skills mastery. Feedback from faculty members, mentors, or industry professionals further validates their skill set, substantiating their ability to translate theoretical knowledge into tangible outcomes.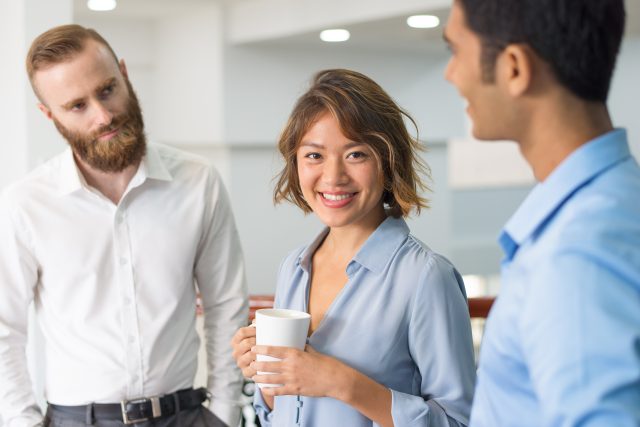 Below are the recommendations for skills practices and maintenance:
Seek experiential learning opportunities: Look for internships, co-op programs, or apprenticeships that provide hands-on experience in your field.
Engage in practical projects: Take on projects that allow you to apply and refine your skills. This could include creating a portfolio, developing a website, or working on industry-related case studies.
Embrace continuous learning: Stay open to new technologies and tools that are relevant to your industry. Take online courses, attend workshops, or join coding boot camps to acquire new practical skills.
The Symbiotic Relationship of KBS in Occupational Standards
The true power of the KBS framework lies in its recognition of the symbiotic relationship between Knowledge, Behaviour, and Skills. Each component reinforces and complements the others, creating a well-rounded professional. Occupational standards leverage this synergy by emphasizing the integration of Knowledge, Behaviour, and Skills. By aligning educational curricula and learning experiences with the KBS framework, higher educational institutions empower learners to meet the evolving demands of the job market and ensure their readiness for successful careers.
Unlocking Opportunities through the KBS Framework
The KBS framework offers numerous advantages to higher education learners. By following the occupational standards based on the KBS framework, learners gain a competitive edge. They acquire specialized knowledge that distinguishes them from their peers, develop behavioural competencies that foster professional growth, and cultivate practical skills that enable them to make a meaningful impact in their chosen fields.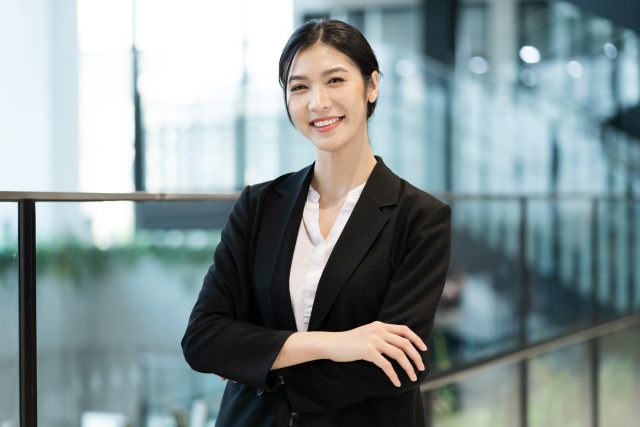 Employers value individuals who possess a well-rounded skill set, demonstrate professionalism, and showcase a strong foundation of knowledge. The KBS framework equips learners with these qualities, increasing their employability and opening doors to exciting career opportunities.
Conclusion
As students embark on their higher education journey, the KBS framework emerges as an invaluable asset, propelling them toward professional success. By embracing the framework's multidimensional nature across various subjects, learners can cultivate knowledge, behavioural excellence, and skills mastery. This holistic development equips them to meet the demands of an ever-changing job market and positions them as versatile, adaptable professionals in their chosen fields.
Higher education institutions that integrate the KBS framework into their curriculum empower students to unlock their full potential, fostering a generation of individuals poised to make a profound impact on the world. As students harness the power of the KBS framework, they pave the way for a future defined by continuous growth, achievement, and lifelong learning.
Accreditation of Prior Experiential Learning (APEL) for Qualifications (Q) is the awarding of academic qualifications to individual learners based on the evaluation and assessment of prior experiential learning toward fully recognized programs. Learn more about APEL.Q here. 
You can connect with us through these links for a free consultancy with APEL.Q and registration.