The shifting landscape of the global economy has far-reaching implications for future work, prompting significant changes and transformations in how we work and the skills needed to thrive. As economic dynamics continually evolve, driven by factors such as technological advancements, globalization, and changing consumer demands, the workforce must adapt to stay relevant and competitive in the rapidly changing marketplace.
As we navigate this changing landscape, it is crucial to gain a deep understanding of the emerging trends and skills that will shape the future. In this blog post, we will delve into the fluctuating workforce, explore the future of work, examine the evolving demand for skills, and highlight the necessity of understanding our position to thrive in this evolving environment.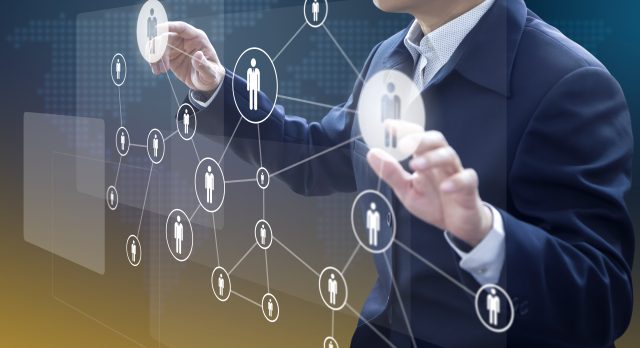 The Fluctuating Workforce: Adapting to New Realities
The workforce of today is characterized by unprecedented levels of fluctuation, challenging traditional notions of employment and necessitating a fundamental reevaluation of how we approach work. These fluctuations can be attributed to a variety of factors, including technological advancements, globalization, and changing demographics. These are the key drivers which are essential to adapt to the new realities of the fluctuating workforce.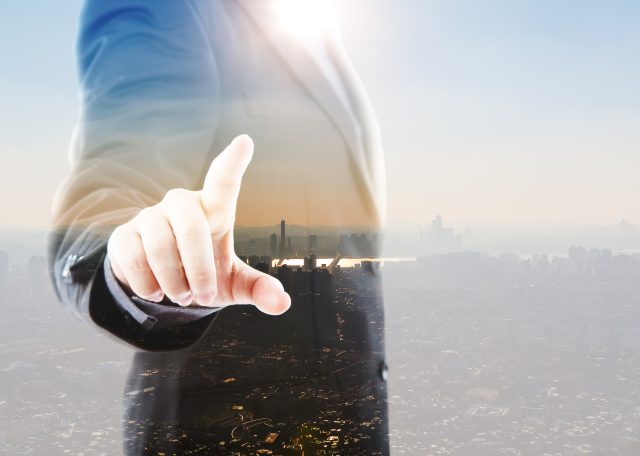 Technological Advancements
Technological progress has been a primary catalyst for the fluctuating workforce. Rapid advancements in automation, artificial intelligence, and digitalization have disrupted industries and transformed job roles. As automation technologies take over routine and repetitive tasks, workers are being freed up to focus on more complex, creative, and value-added work. This shift has implications for the skills and competencies required in the workforce, with a growing demand for digital literacy, adaptability, and the ability to work alongside intelligent machines.
Globalization and Increased Connectivity
The forces of globalization have contributed significantly to the fluctuating workforce. The ability to connect and collaborate with individuals from around the world has reshaped the employment landscape. Organizations now have access to a vast global talent pool, enabling them to tap into specialized expertise and diverse perspectives. Remote work arrangements have become more prevalent, allowing employees to work from anywhere and facilitating cross-border collaborations. The global nature of work has necessitated a shift in how organizations manage and structure their workforce, embracing virtual teams and cultivating cultural intelligence to thrive in a globalized economy.
Changing Demographics and Workforce Preferences
Demographic shifts and evolving workforce preferences have also played a pivotal role in the fluctuating workforce. Younger generations entering the workforce, such as Millennials and Generation Z, have different expectations and priorities compared to previous generations. They seek flexible work arrangements, meaningful work, and a healthy work-life balance. This has fueled the rise of freelance work, gig economy platforms, and remote work opportunities. Employers must adapt their practices to attract and retain top talent, offering flexibility, purpose-driven work, and opportunities for growth and development.
Shifting Labor Market Dynamics
The labour market is influenced by economic forces, industry disruptions, and changing market dynamics. Economic downturns can lead to job instability, downsizing, and an increase in contract and temporary employment. Conversely, economic growth can create new job opportunities and drive demand for specific skills. Technological disruptions, such as the introduction of new business models or the automation of certain tasks, can reshape industries and impact the composition of the workforce. Adapting to these shifting labour market dynamics requires individuals to be agile, adaptable, and proactive in seeking opportunities aligned with emerging trends.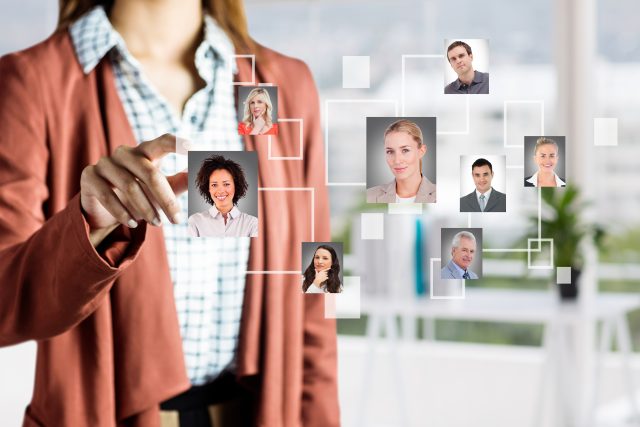 As the workforce continues to fluctuate, individuals and organizations must adapt to new realities. It is essential for workers to continuously upskill and reskill to meet the demands of new job roles, while organizations must foster a culture of agility, flexibility, and learning to thrive in the fluctuating workforce landscape.
The Recommendation of Future Workforce
The future of work holds tremendous potential and, simultaneously, unprecedented challenges. Automation, artificial intelligence, and augmented reality are reshaping job roles and transforming the nature of work. Routine and repetitive tasks are increasingly being automated, freeing up human potential for higher-value work that requires creativity, problem-solving, and emotional intelligence.
As technological advancements, societal changes, and economic transformations continue to shape the employment landscape, future employees must be prepared to navigate a dynamic and evolving professional environment. Here's what we can expect as we look ahead to the future of the workforce and recommendations on how to practice and prepare for these changes.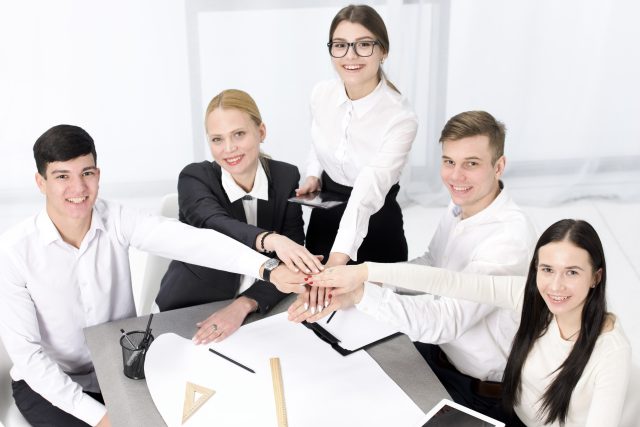 Technological Integration
Future employees can anticipate a workplace that is increasingly driven by technology. Automation, artificial intelligence, and machine learning will become even more prevalent, transforming job roles and tasks across industries. To thrive in this technology-driven landscape, individuals should actively engage in ongoing technological learning and skill development. Taking courses or attending workshops on emerging technologies, staying informed about industry trends, and seeking opportunities to apply technology in practical projects or internships will help future employees build a strong foundation in digital literacy and be adaptable to technological advancements.
Flexible Work Arrangements
The traditional 9-to-5 work model is giving way to greater flexibility and work-life integration. Future employees can expect a rise in remote work options, freelance opportunities, and project-based assignments. To prepare for this shift, individuals should cultivate self-discipline and effective time-management skills. Creating a dedicated workspace at home, setting clear boundaries between work and personal life, and mastering digital collaboration tools will enable future employees to excel in a flexible work environment. Additionally, honing strong communication skills, both written and verbal, will be crucial for effective collaboration with remote team members and clients.
Emphasis on Skills Over Job Titles
The future workforce will place less emphasis on traditional job titles and more on skills and competencies. To stand out in this skill-centric environment, future employees should adopt a proactive approach to skill development. Engaging in continuous learning, both through formal education and self-directed learning, will be essential. Individuals can enrol in online courses, join professional communities and networks, and participate in industry conferences and workshops. By diversifying their skill set and demonstrating adaptability, future employees can position themselves as valuable assets to potential employers and open up opportunities across various roles and industries.
Lifelong Learning and Upskilling
Continuous learning and upskilling will be essential for future employees to stay relevant and competitive. The pace of technological advancement means that skills can quickly become outdated. To practice lifelong learning, individuals should cultivate a growth mindset and actively seek out learning opportunities. This can include pursuing certifications, attending webinars and seminars, reading industry publications, and engaging in online forums or communities related to their field of interest. Embracing new challenges, taking on stretch assignments, and seeking feedback from mentors or colleagues will foster personal and professional growth.
Collaboration and Cross-Cultural Competence
The future workforce will be characterized by increased collaboration and diversity. To excel in this environment, future employees should develop strong cross-cultural competence. Actively seeking out diverse experiences, such as studying or working abroad, participating in cross-cultural projects, or engaging in cultural exchange programs, can enhance cultural intelligence. Building strong communication and interpersonal skills, being open-minded and empathetic, and appreciating diverse perspectives will contribute to effective collaboration and create a harmonious work environment.
The future workforce will value individuals with an entrepreneurial mindset, regardless of whether they are working within an organization or pursuing entrepreneurial ventures. To practice an entrepreneurial mindset, future employees can seek out opportunities to take ownership of projects, propose innovative solutions, and embrace calculated risk-taking. Developing skills in problem-solving, critical thinking, and creative ideation will be valuable in identifying and seizing opportunities. Actively seeking feedback, iterating on ideas, and continuously challenging oneself to think outside the box will nurture an entrepreneurial mindset.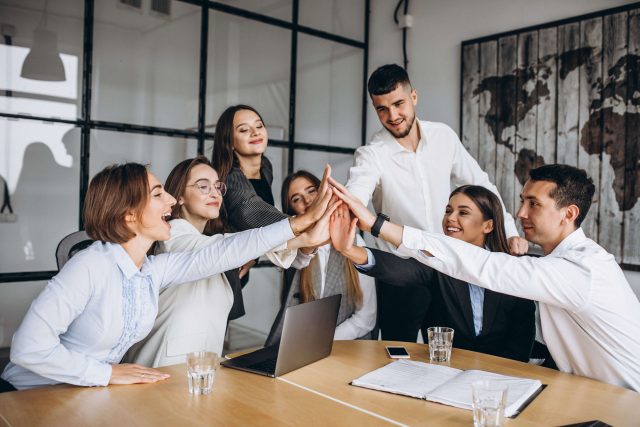 Conclusion
In conclusion, the potential of leadership in business is vast and transformative. Effective leaders inspire teams, drive innovation, and create a positive work culture that fosters collaboration and growth. They develop and empower talent, navigate change with adaptability, and champion ethical and responsible practices.
By recognizing and harnessing the power of leadership, businesses can unlock their full potential, drive sustainable success, and make a positive impact in the world. Aspiring leaders should continuously develop their leadership skills, cultivate emotional intelligence, and embrace lifelong learning to become catalysts for positive change and drive their organizations towards a prosperous future.
Accreditation of Prior Experiential Learning (APEL) for Qualifications (Q) is the awarding of academic qualifications to individual learners based on the evaluation and assessment of prior experiential learning toward fully recognized programs. Learn more about APEL.Q here. 
You can connect with us through these links for a free consultancy with APEL.Q and registration.