As higher education learners, understanding the motivations that drive lifelong learners can inspire and empower you in your pursuit of knowledge. In this blog post, we will delve into the motivations that fuel lifelong learners' passion, curiosity, and determination. Specifically tailored for higher education learners like yourself, we will explore the diverse motivations that can enhance your own learning journey and propel you towards personal growth and success.
Who are Lifelong learners?
Lifelong learners, including higher education learners, possess distinctive traits and characteristics that set them apart. These individuals have an insatiable curiosity that fuels their quest for knowledge. They are constantly seeking new ideas and experiences, driven by a deep desire to explore and understand the world around them.
Lifelong learners embrace change and adapt to evolving landscapes, recognizing that continuous learning is essential for personal and professional growth. They view learning as a lifelong commitment, understanding that education goes beyond the confines of formal education and extends into every aspect of their lives.
6 Keys of Motivation of Lifelong Learners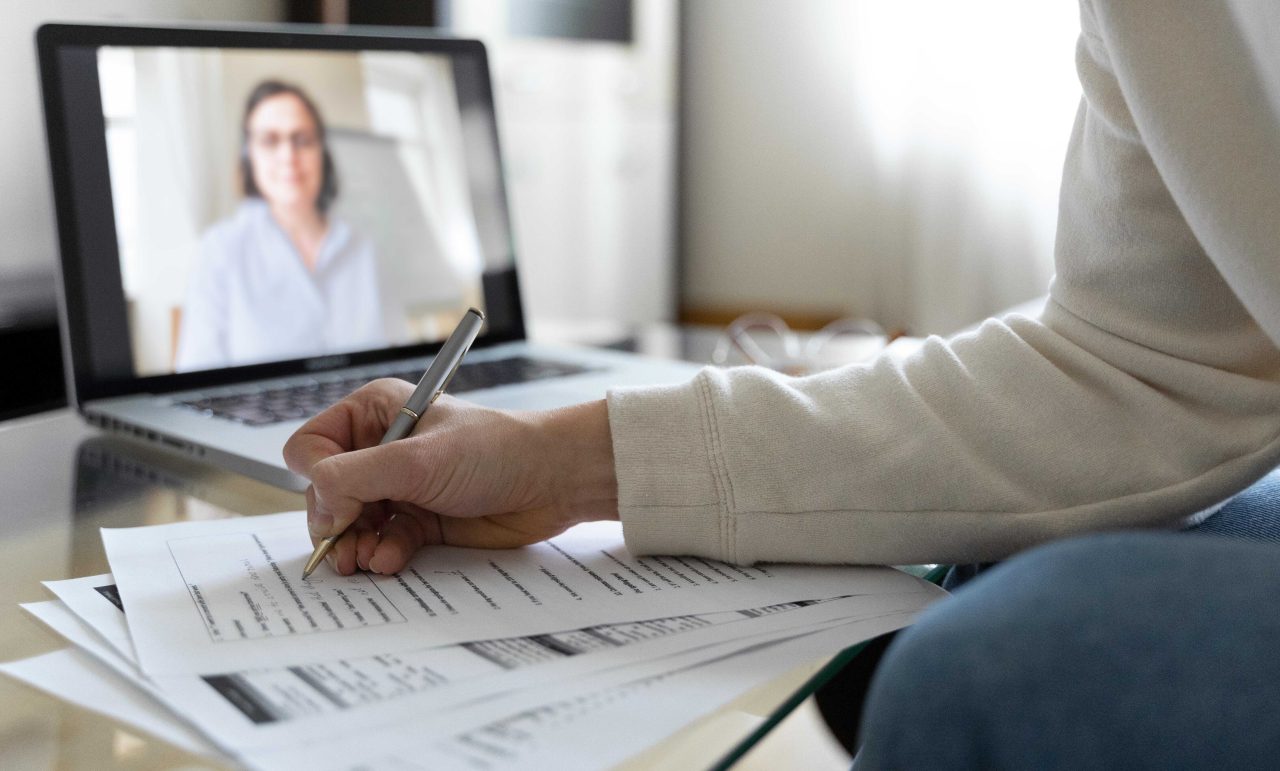 Personal Growth and Self-Improvement encourage lifelong learners
One of the critical motivations for higher education learners on their lifelong learning journey is personal growth and self-improvement. Lifelong learning serves as a catalyst for your development, allowing you to continually evolve and grow. By actively engaging in continuous learning, you acquire new skills, deepen your knowledge, and expand your perspectives. This motivation empowers you to unlock your true potential, both academically and personally. It enables you to become a well-rounded individual with a strong foundation for success in various aspects of life.
Career Advancement and Professional Development 
As higher education learners, career advancement and professional development are significant motivators on your lifelong learning journey. Lifelong learners understand that staying ahead in the competitive job market requires continuous learning and upskilling. By embracing lifelong learning, you acquire the skills and industry knowledge needed to enhance your employability, increase job prospects, and excel in your chosen fields. Continuous professional development ensures that you remain adaptable and relevant in a rapidly changing professional landscape.
Curiosity and Passion for Learning
Curiosity is a driving force for higher education learners and lifelong learners alike. As a higher education learner, you possess an innate curiosity and a thirst for knowledge. Lifelong learning fuels this curiosity, enabling you to continually expand your intellectual horizons. It allows you to explore new ideas, challenge existing assumptions, and discover innovative solutions.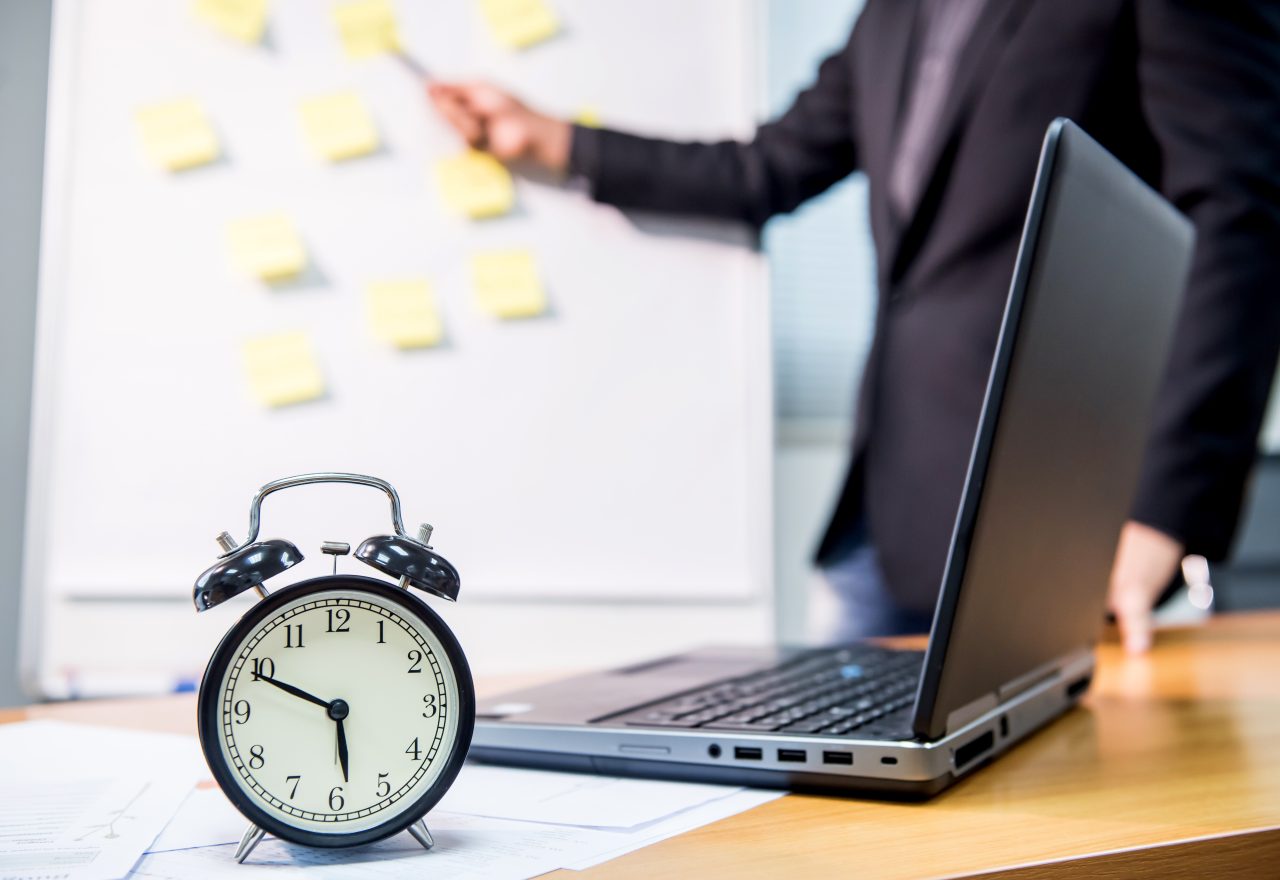 Embracing your passion for learning becomes a powerful motivator as you embark on a lifelong journey of intellectual discovery and personal fulfillment. It opens doors to new possibilities, broadens your understanding of the world, and nurtures a sense of wonder and excitement.
Personal Interests and Hobbies
Passions and hobbies play a significant role in motivating higher education learners on their lifelong learning journey. When you align your learning journey with your personal interests and hobbies, education becomes more than just a requirement—it becomes a source of joy and fulfillment. By immersing yourself in subjects that genuinely interest you, you tap into a deep well of motivation.
This motivation stems from the enjoyment and satisfaction derived from exploring topics that resonate with your passions. Whether it's through extracurricular activities, personal projects, or independent research, embracing your personal interests and hobbies in your learning journey allows you to deepen your understanding and develop expertise in areas that truly inspire you.
Social Interaction and Networking 
Lifelong learning is not a solitary endeavor. Higher education learners find motivation in the opportunities for social interaction and networking that lifelong learning provides. By connecting with like-minded individuals, forming networks, and engaging with peers and experts in their fields, lifelong learners create communities that foster collaboration, idea-sharing, and support. These interactions not only enhance your learning experience but also open doors to new opportunities and collaborations. 
Building relationships with others who share your passion for learning allows you to exchange knowledge, gain diverse perspectives, and expand your horizons.
Personal Fulfillment and Well-being
Above all, lifelong learning brings personal fulfillment and contributes to your overall well-being as a higher education learner. The pursuit of knowledge, personal growth, and self-improvement provide a deep sense of fulfillment, purpose, and happiness.
Lifelong learning allows you to continually evolve as an individual, making meaningful contributions to society and finding meaning in your academic and personal pursuits. By embracing the motivations of lifelong learners, you create a pathway to a more satisfying and well-rounded life.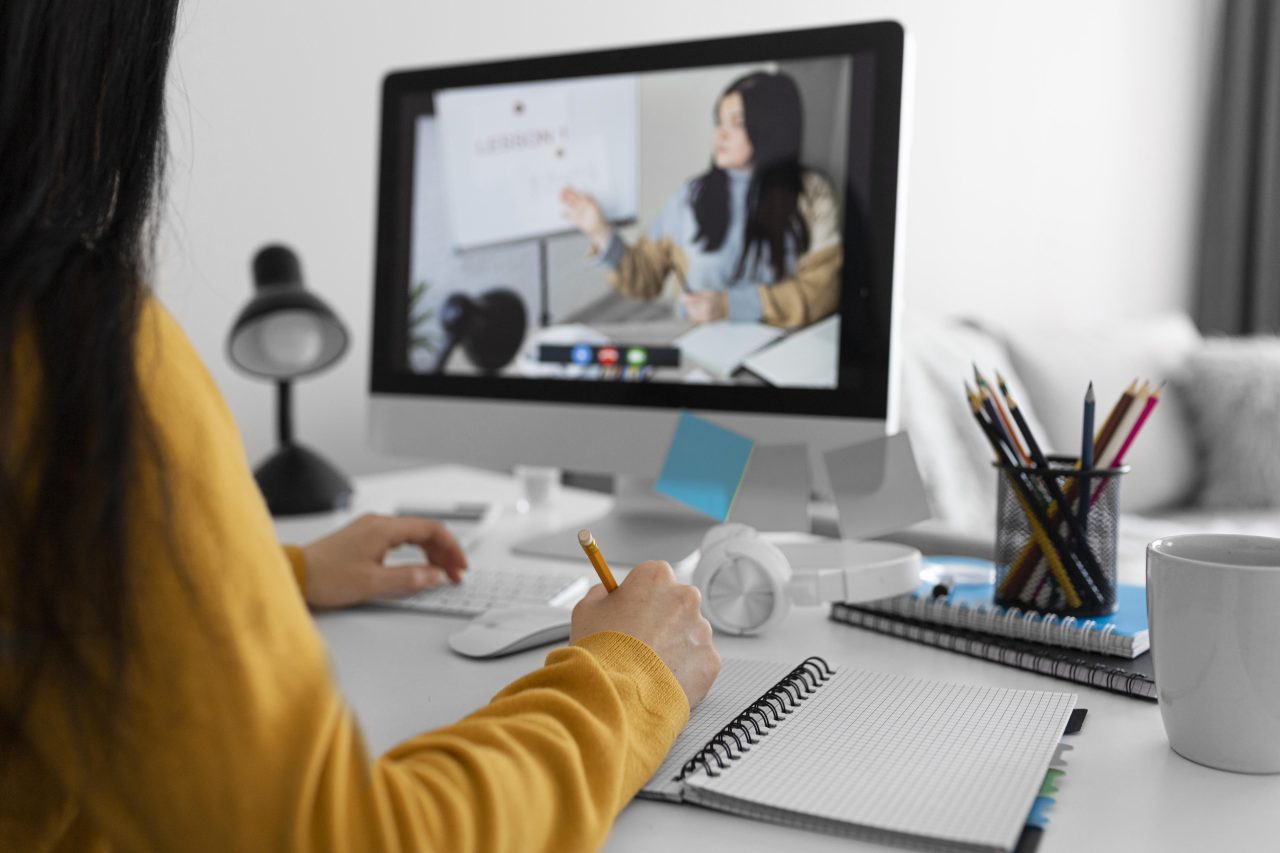 Conclusion
As higher education learners, you are already on a journey of continuous education. Understanding the motivations that drive lifelong learners can further ignite your passion for learning and inspire you to embrace the incredible possibilities that lie ahead. Let the motivations of personal growth, career advancement, curiosity, personal interests, cognitive stimulation, social interaction, and personal fulfillment guide you on your lifelong learning journey. 
Embrace lifelong learning as a transformative journey that enriches your life, broadens your horizons, and empowers you to thrive in an ever-evolving world. Unlock your potential as a higher education learner and embark on a lifelong journey of personal growth, success, and fulfillment. Remember, your journey of lifelong learning has just begun, and the possibilities are endless.
Accreditation of Prior Experiential Learning (APEL) for Qualifications (Q) is the awarding of academic qualifications to individual learners based on the evaluation and assessment of prior experiential learning toward fully recognized programs. Learn more about APEL.Q here. 
You can connect with us through these links for a free consultancy with APEL.Q and registration.